Random Generators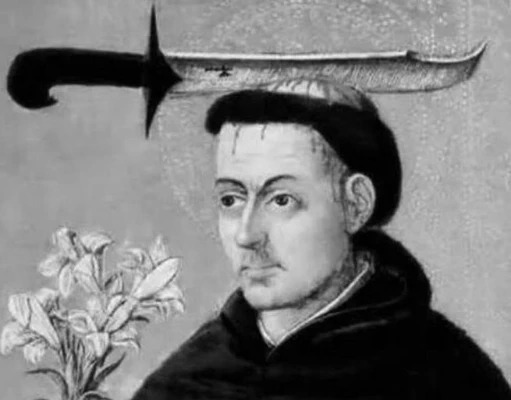 People (NPC)
Common people to populate your world.
Taverns
Taverns with employees, services and special dishes.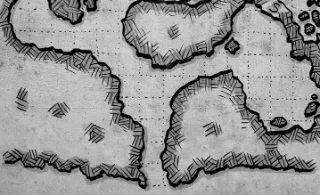 Dungeons
Use dungeon generator for insights on types of dungeons, details, ambiance, furniture.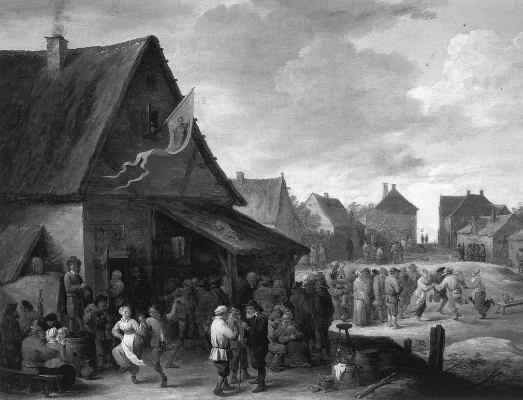 Cities
Complete cities and settlements for your world.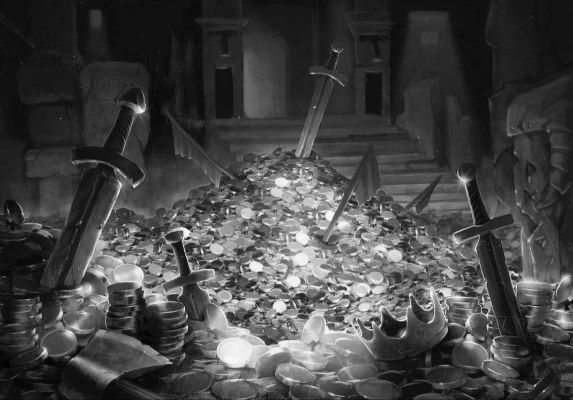 Treasure
Individual loot and Hoard treasures, based on the Dungeon Masters Guide random tables.
Urban Buildings
Use random building generator to create urban structures of different types.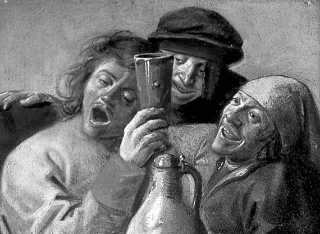 Carousing
Unexpected results after a drinking night at the tavern.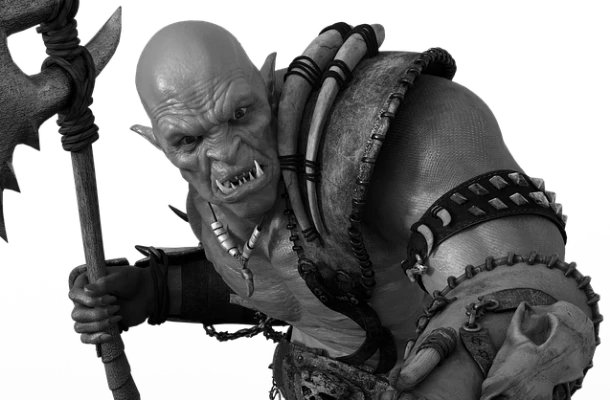 Creatures
Use random creature generator to come up with names, nicknames and personality description for your monsters.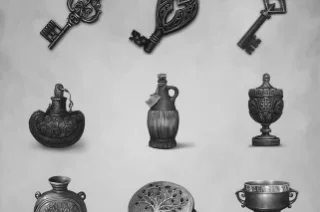 Common Objects
Some commmon objects that can be found anywhere.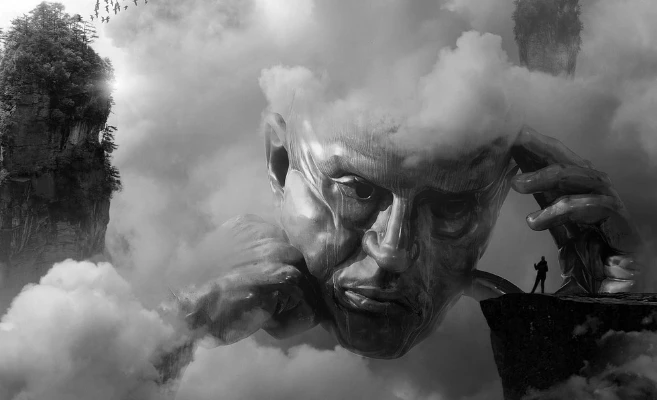 Deities
Give life to complex and interesting gods and goddesses to be worshiped by your people.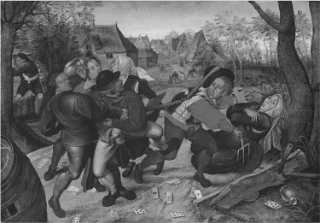 Settlement Conflicts
Conflict generator creates hostilities that may arise in a city and could be used as plot or rumor.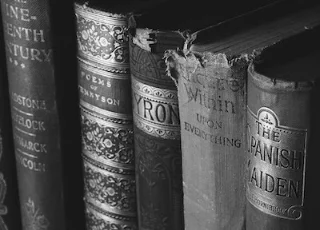 Plots
Plots that can be used as inspiration for an adventure.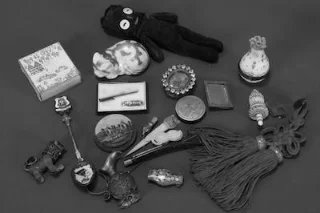 Trinkets
Special objects without value but that will make your players intrigued.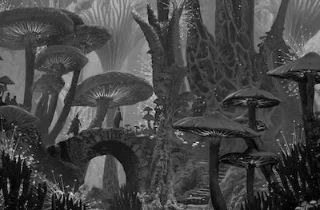 Unusual Vegetation
Special plants and vegetation that stands out for a reason.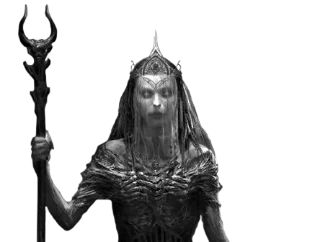 Villains
Use fantasy villain generator to create evil characters different with methods, motivatioins and weaknesses.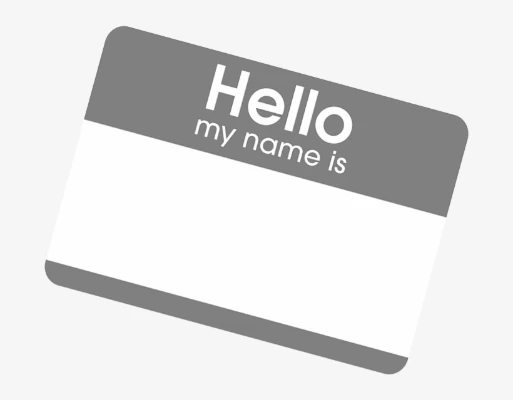 Names
Random names for many races.